Related content
Staff
Please see below our gallery of staff images as drawn by our pupils.
Mrs Way Mrs Allen Mrs Mansell
Mrs Way is our Executive Head Teacher. Mrs Allen is our Head Teacher, SENCO and also the schools safeguarding lead. Mrs Mansell is the school business officer and will help you with any information you need.
Mrs Fletcher Miss Spencer Miss Edwards Mrs Bayliss
The ladies above are our wonderful Teachers! Mrs Fletcher is our Reception class teachers. Miss Edwards and Miss Spencer are our Year 1 class teachers. Mrs Bayliss is our Year 2 class teacher.
Mrs Humphries Mrs Barker Mrs Doxey Miss Roberts
Mrs Tanahill Mrs Self Mrs Hodge
The ladies above are our wonderful Teaching Assistants!
Mrs Humphries works in our Reception Class with Mrs Barker and runs the Talk Boost programme and Play Positive. Mrs Renshaw supports one of our Reception children too. Mrs Doxey works in our Year 1 class and Mrs Tanahill works in the other. Mrs Self works in our Year 2 class and runs the Forest Schools programme. Miss Roberts also supports children in Year 2 and runs our Lego Therapy and Physical Literacy sessions. Mrs Hodge runs the Forest Schools programme and helps keep our garden maintained too.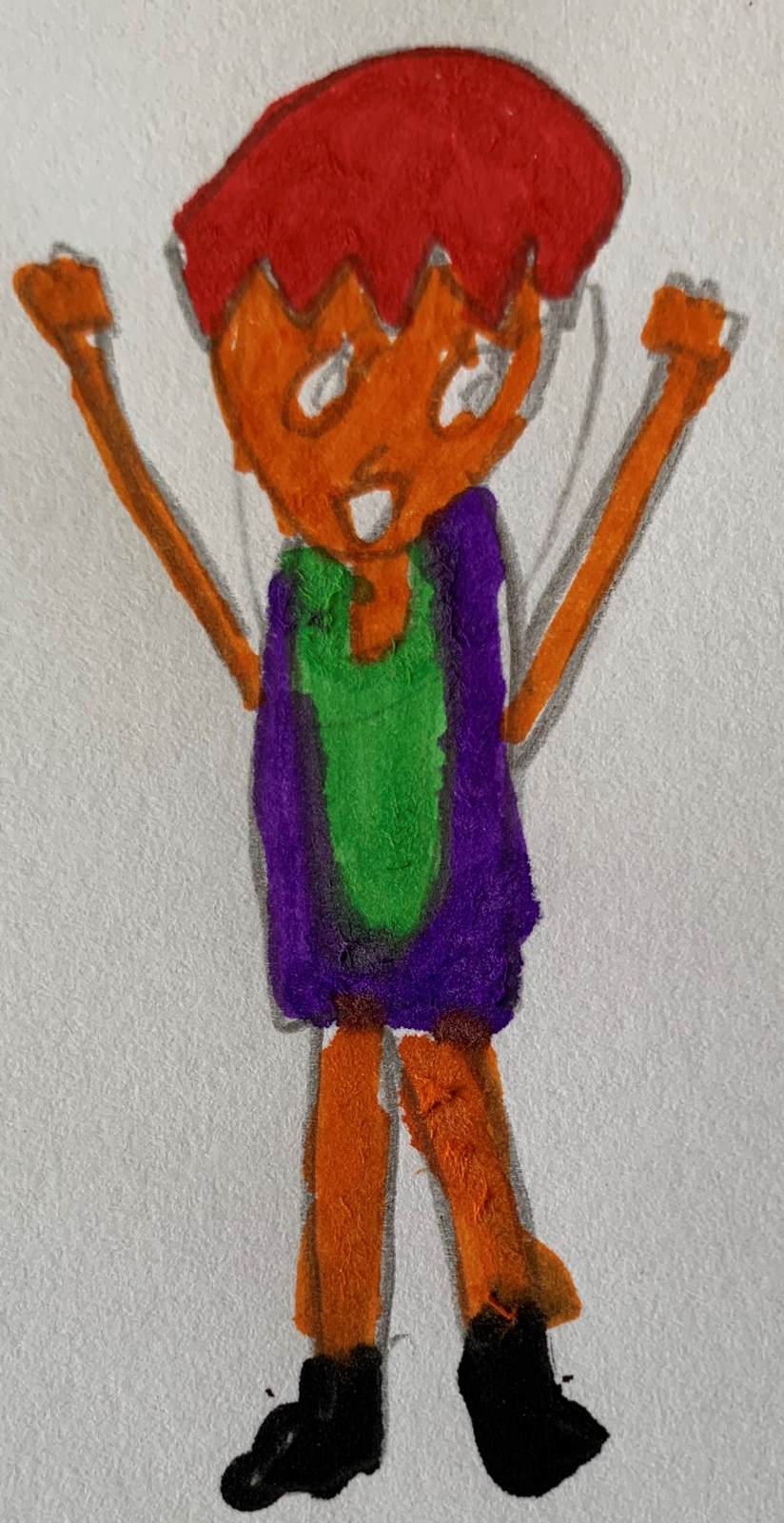 Mrs Marriott Mrs Bamford Mrs Hibbert Mrs Tomlinson
Miss Kenmuir Mrs Keeling Mrs Young
Meet our marvellous midday crew! Mrs Marriott is our Senior Midday Supervisor. Miss Kenmuir, Mrs Bamford, Mrs Tomlinson and Mrs Hibbert are our team of midday supervisors. Mrs Jelley is our midday relief supervisor. In the kitchen we have Mrs Keeling our Cook in Charge, she is responsible for cooking the amazing school dinners we enjoy every day! Supporting her is our fantastic Assistant Cook Mrs Young.
Miss Kenmuir is also our caretaker. She keeps the school clean and tidy for us and monitors site maintenance.